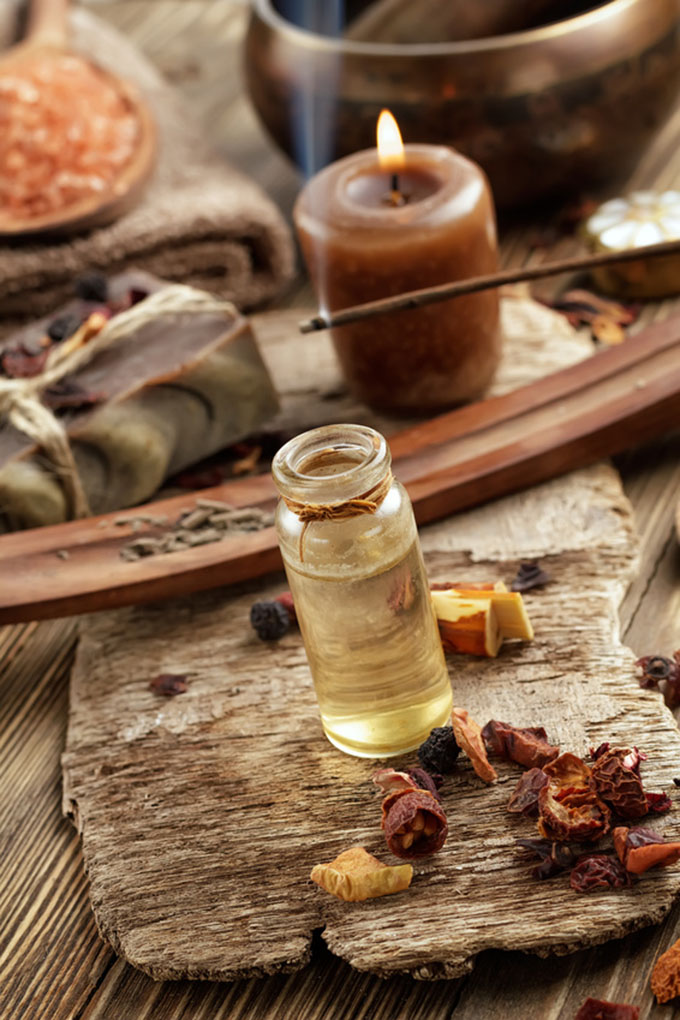 I started practicing meditation about 15 years ago. I remember sitting in my mom's kitchen with the stove timer set for 15 minutes, trying to get into a comfortable position and concentrating on my breath. I remember the yellow walls and the comfy chair I was sitting in, white with little blue flowers and a matching ottoman. The ultimate cozy, comfy chair. I remember the sun pouring through the back window as the world began to wake up and I suppose I was also waking up, to my spirit and higher self.
I have lived in many places since then, have practiced many meditation styles, including moving, yoga, breath work, astral travel and mindfulness, and I have always found a quiet little spot to sit in stillness, my heart and mind expanding a little more each day.
If you want to start meditating, you don't need a fancy space, but it does help if you can find one with these three important and simple elements:
QUIET: Quiet is the most essential element to a sitting meditation. You don't want anything that can distract you, especially when you are first starting out. So put your devices in another room and I often put on a pair of noise cancelling headphones, so I am not disturbed by the world around me that I cannot control (like a crying toddler, barking dog, or the clattering of dishes).
CLEAN: I am a firm believer that what physically surrounds you is an outward manifestation of your inner world. If you have a lot of stuff around or are in a cluttered or dirty space, it doesn't usually lend itself to a peaceful mind. Keeping my meditation space clean is also an act of reverence to the practice itself. So keep your space clean.
COMFY: If you aren't comfortable it is nearly impossible to sit still for any length of time. If you are too cold or too hot, the same applies. So dress comfortably, and find something comfortable to sit on, especially if you are new to the practice. This is about enjoyment and self-care, so don't torture yourself sitting on the cold hard ground with a totally rigid back, unless that is what is comfortable for you!
UP THE YUM: Find some beautiful cushions to sit on, or a soft blanket to keep in your space to wrap yourself in. Sitting still for a long period of time can make you a little chilled, no matter the outside temperature and especially if you are dressed for the current weather. You can have a lightweight one for warmer climates and a thicker one for colder climates. I also like wearing a hoodie for meditation. There is something about putting the hood up, that alerts my senses that it is time to go inside and explore worlds.