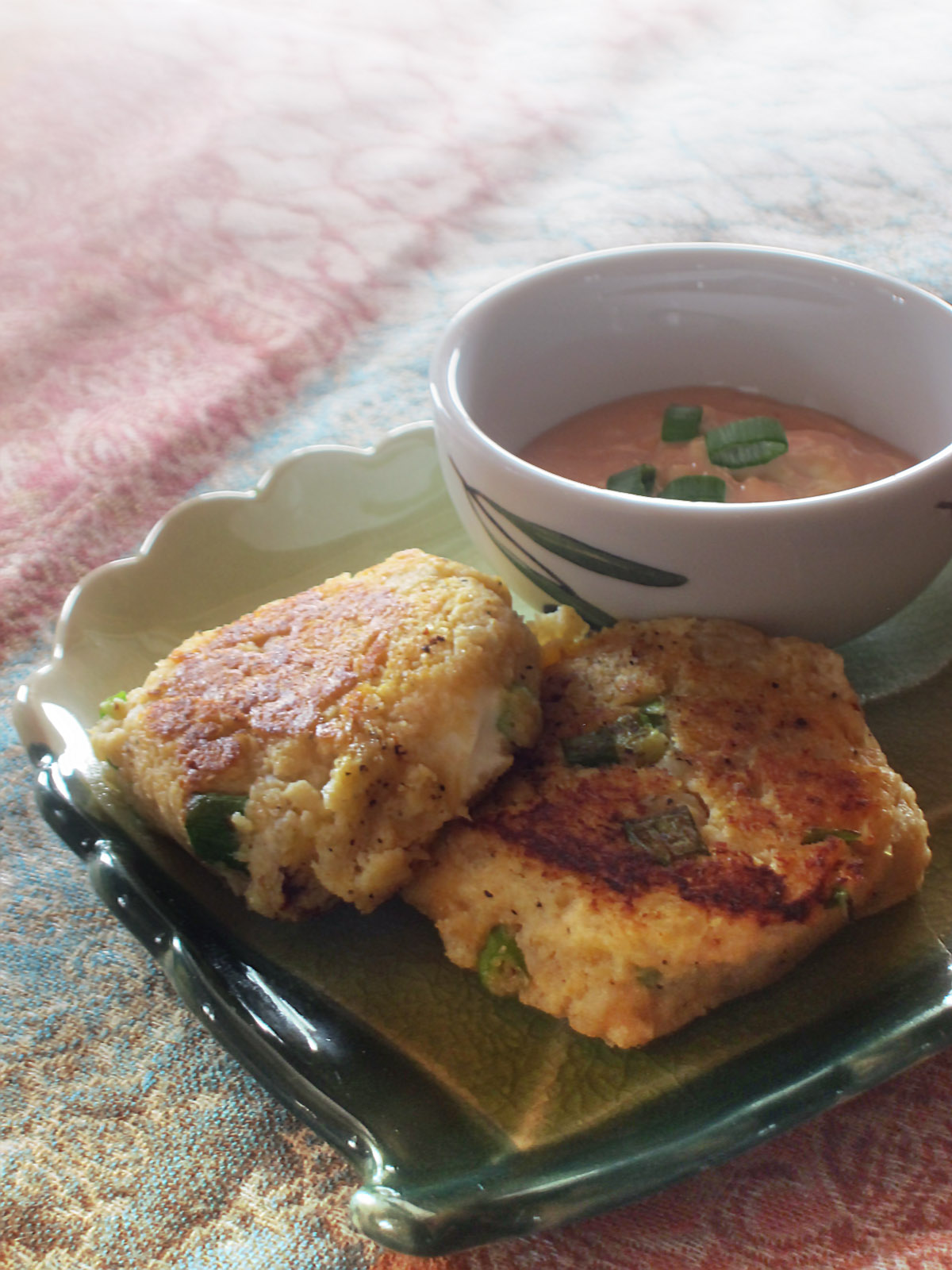 Rutabagas, also known as swedes or turnips in the UK, Scotland and Ireland are a wonderful root vegetable to add to your repertoire. They have an underlying sweetness to them, they caramelize when roasted and are comforting when mashed and mixed with butter and winter herbs, like thyme or winter savory.
Rutabagas are different from what we think of as turnips in the US, as they are golden fleshed and tend to be much bigger. There is also a difference in taste, turnips have a bitter quality, one that I enjoy, but different than the sweetness the rutabaga imparts.
A humble root vegetable, rutabagas and their roots grow deep in the earth. This makes it an ideal veggie to eat if you are trying to bring energy to your root chakra. The fact that they are a great storage vegetable also links them to the root chakra and security; having basic needs, like food, met. The fact that root vegetables are great for winter storage and that people have been doing that for centuries with their correspondence to supporting the root chakra is not a coincidence.
I like serving mashed rutabagas, known as "neeps" in our house (and to Scots, worldwide) especially during winter. They go well in stews, or served mashed under stews, or would make a delicious alternative Shepherd's Pie topping. They also go well mashed together with potatoes (called Clapshot).
Fritters are a great way to use up leftover rutabaga mash, or mash of any sort. But these Neep Fritters are a good enough excuse to make rutabaga mash!
Cooking Notes: I love pan-frying in my cast iron skillet. I have had my Lodge Pre-Seasoned Cast-Iron Skillet for close to 10 years and it is awesome!
UP THE YUM: Add 1 chili in adobo to the fritter batter! The spicy smokiness adds a nice element.

Neep (Rutabaga) Fritters
Rutabagas are not well known in the US, but they are a wonderful root vegetable that adds a bit of sweetness and can be a nice substitute for potatoes or turnips in any recipe. These fritters are a great way to use up leftover mashed rutabagas or a great reason to make mashed rutabagas!
Author:
The Yum Queen (Jenn Campus)
Ingredients
2 cups boiled and mashed rutabaga
½ cup cheese: goat cheese, gorgonzola , shredded Scottish cheddar or even shredded gouda (something with "tang")
1 large egg
2 scallions, sliced
½ cup bread crumbs (I use gluten free bread crumbs, but I bet panko would be nice)
salt and pepper to taste
2 tablespoons of olive oil
Instructions
Mix all of the ingredients, except the olive oil, in a large bowl. Heat up the olive oil in your skillet, over medium high heat. Measure out ⅓ cup of fritter batter. Once the oil is warm and your pan hot enough, place fritters, ⅓ cup each, in the pan, leaving some space around each one, so they can brown. Cook on each side for 3-4 minutes.
I usually have a lined cookie tray in the oven at about 200 F that I can place the fritters in to keep warm while I cook the other batches. Serve hot! These go really well dipped in Ketch-O, a mixture of ketchup and mayo. I like to add a little sriracha to it as well!