Chocolate Covered Figs Stuffed with Almond Butter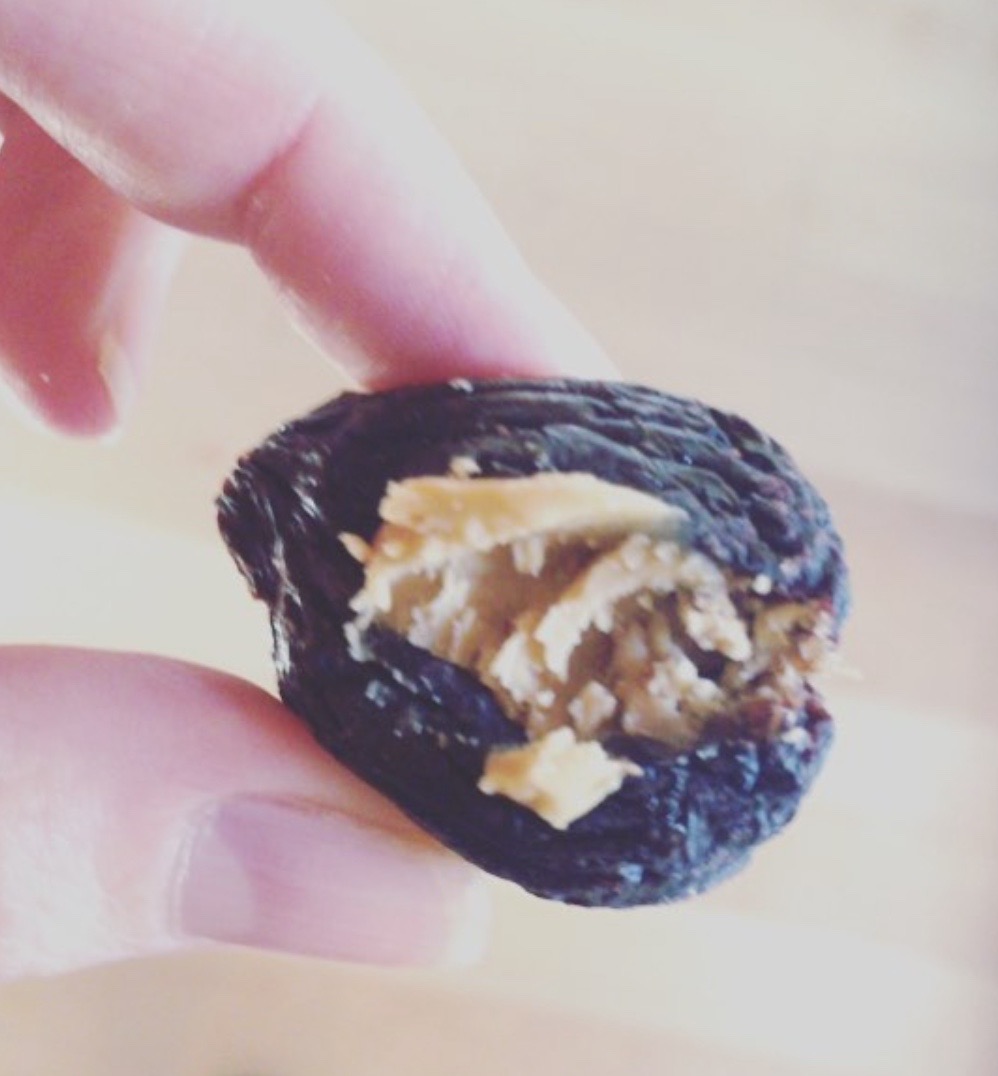 Author:
The Yum Queen (Jenn Campus)
11.5 oz. package of high quality chocolate chips (I like Enjoy Life brand)
1-teaspoon ground cinnamon
10 oz. package of organic dried mission figs (I used Woodstock Black Mission Figs)
2 -3 TBS almond butter (I love Barney Butter)
In a double boiler, melt the chocolate chips mixed with cinnamon over low heat.
Meanwhile make a small slice into the thickest part of the fig, open gently with your fingers and fill it with about ⅛ of a teaspoon of almond butter.
Do this will all the figs.
Once chocolate and cinnamon mixture is melted, dip the figs into it and then lay on a parchment lined cookie sheet until hardened.
Recipe by
The Yum Queen
at https://yumqueen.com/diy-gift-making-handmade-chocolates-chocolate-covered-figs-stuffed-with-almond-butter-cranberry-pistachio-bark-chocolate-covered-pretzels-and-why-i-love-santa/